Knock, knock! Trick or treat?
It's almost Halloween and it feels right to do a mini Halloween book tag, don't you think so? I'm initially tagged by the lovely Dora @SwiftCoffee for a Halloween Creatures pick and believe me, I really want to answer all of those interesting questions but I'm preoccupied with work at the moment, I have no choice but to do a mini one. Still, please don't forget to stop by Dora's blog for many original posts & bookish thoughts!
Gladly, my dear friend, Audrey @audreywritesabroad created this Halloween Book Tag, allowing me to jump on the Halloween-themed bandwagon at the last minute! Y'all should check out her answers (and BLOG for sure) because she's an outstanding writer. 😉
Without further ado, I hope you'll enjoy reading this tag and having a wonderful time in the meanwhile! ❤
1. PUMPKIN–A feel-good book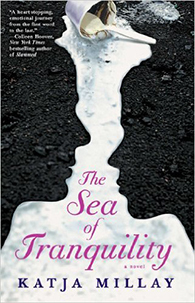 The characters are incredibly unforgettable, and so is the plot. The story itself may not be as sweet and good-feeling as it seems but after reading the whole book, I'm utterly content. I mean, my heart's literally full. ❤
2. TRICK–A book with an awesome plot twist
Honestly, I don't remember the actual plot twist in this book except for the fact that I'm 100,000% positive there is one…and then some. This book captured my undivided attention from the first page, no, probably the prologue before the story began so yeah, the twists and turns were beyond unexpected. O_O (Read my full review)
3. TREAT–A book/series you devoured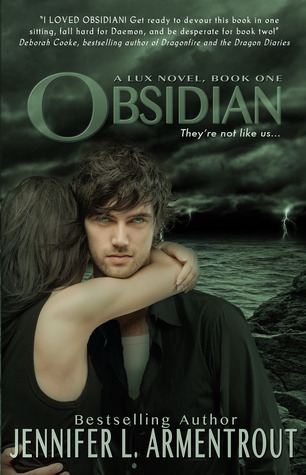 I was obsessed with Jennifer L. Armentrout's paranormal stories when I was introduced to her Covenant series for the first time. As a result, I ended up devouring the entire Lux series once I found out she had these delicious books!
4. GHOST–A book that stayed with you long after you read it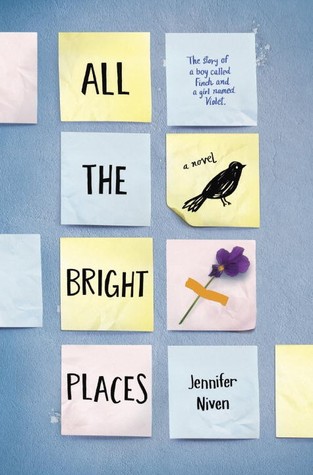 No explanations needed, eh?
5. WITCH–Favorite book with wizards/witches
I seldom read fantasy novels where magic, wizards, witches exist, so the only book I can think of is the second instalment in The Chronicles of Narnia: The Lion, the Witch and the Wardrobe. I still remember how my English told me not to read it when I was in fifth grade because the story was too complicated to understand. Well, I didn't believe her and see how it turned out. *wink*
6. VAMPIRE–A book that kept you up all night
Aww, simply looking at that beautiful cover makes my heart melt! You know that tingling feeling when reading a swoon-worthy scene? Or the tug at your heart when you experience the romantic development with that book-boyfriend? Emma's books never fail to give me those extraordinary feels and this one is the bestest of the best! (See why you should read it here.)
Alright, folks! That's all for today's Halloween special edition book tag and thanks again to both Dora and Audrey for tagging me! I had a bunch of fun reading everyone's posts and writing my own. 😀 Before I go, consider yourself tagged if you're reading this because you ARE awesome for doing that and also, I'd LOVE to read your choices for these Halloween essentials!
Happy Halloween & I'll see you next time!
Jasmine 🙂